DECONSTRUCTION OF A KISS, 2017
Digital video with sound | 1 min. 6 sec.



DECONSTRUCTION OF A KISS blends images of kissing found in cinema, social media, commercials, photography, and TV shows into one single kiss by matching the movement of kisses using flickering images.

The film responds to the norm of romance that is implanted in society through media. Paralleling with the image, the sound is an elongated wedding march that provokes reconsidering of the structure of romance.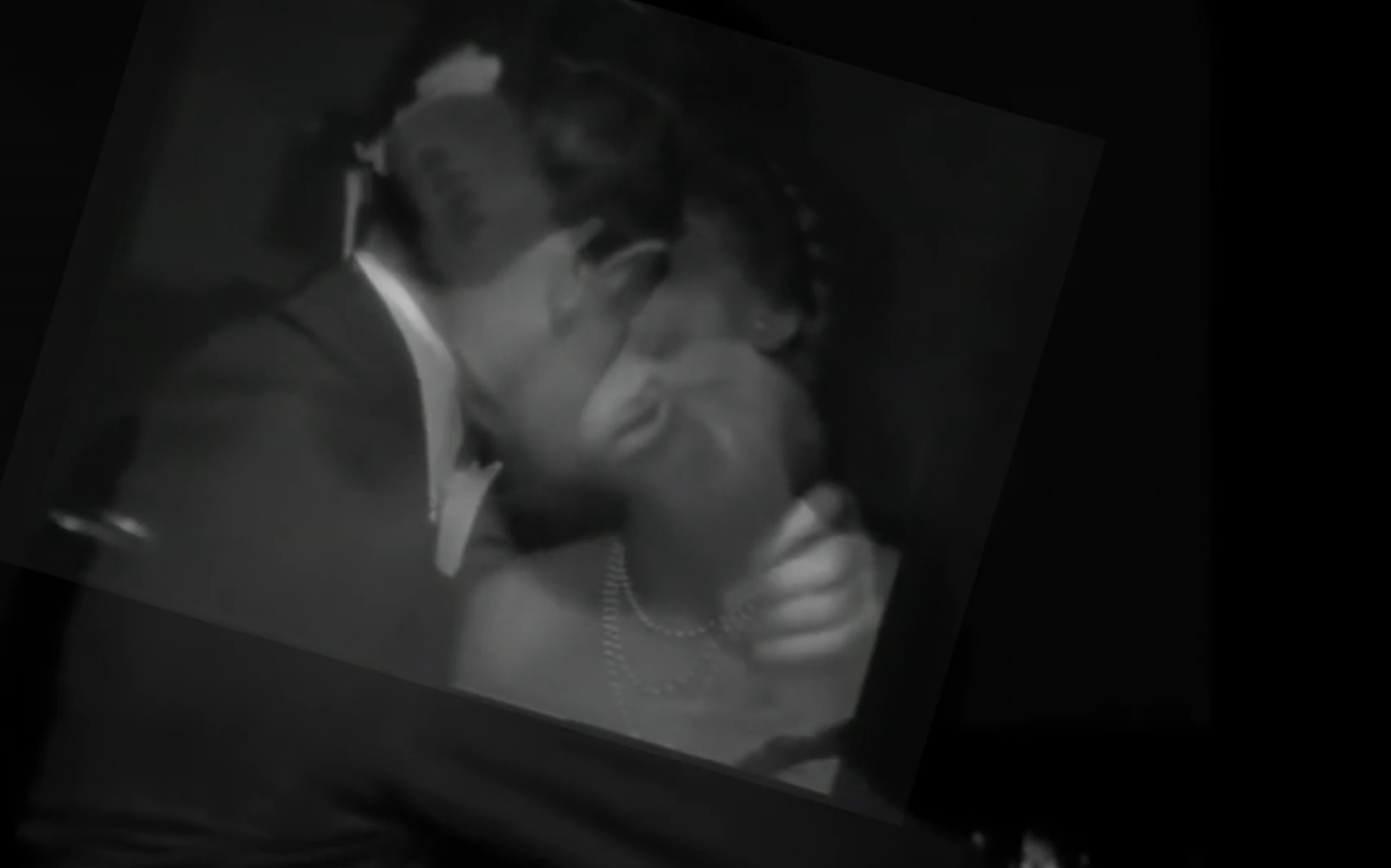 SCREENING

Calarts Cinephilia: Filth and Fun, Cinefamily, West Hollywood CA, USA
Bijou Festival: Found-footage program, California Institute of the Arts, Valencia CA, USA